limited time offer 50% off
#1 Rated Car Cover in the USA
Working flawlessly
"Nice fit and fabric.rn"
Adalberto
Perfect Solution For All Weather
Ultimate Protection!
Customized Car Car Solutions
Rain-Repellent Shield For your Car
Experience the Best Security
Weatherproof
It fully protects my car in all weather conditions. Built to be effective in all seasons.
UV & Heat Protection
Without heat accumulation, our covers reflect 100% of all UV rays.
Scratchproof
Serving as a protective coat, our covers guard against scratches by kids, dirt and even cats.
Hail, Storm & Snow Protection
Regardless of weather conditions, our covers are snowproof, waterproof and windproof.
Buy with confidence
90-Day Money Back
Purchase confidently, knowing we offer a full 90-day money-back guarantee.
Secure Shopping
Rest easy with our commitment to the highest standards of secure shopping.
Same-Day Processing
Place your order today, and we'll ensure immediate, same-day processing.
30-Day Free Returns
Changed your mind? No worries; we offer free returns for 30 days.
The
Coverland

Difference

For every car enthusiast, owning a car is a considerable investment. Therefore, investing some money and effort for its protection is also an important step that involves buying premium quality car cover that is best for providing complete protection against extreme weather conditions.

Now, the question is what kind of auto cover is best for your vehicle? If you have the privilege of a garage, you can use our indoor car covers whereas if you have to park your cars outdoors, you can benefit from our universal customizable car cover. All our indoor and outdoor covers are custom made to be perfectly fitted, durable, and cost-effective.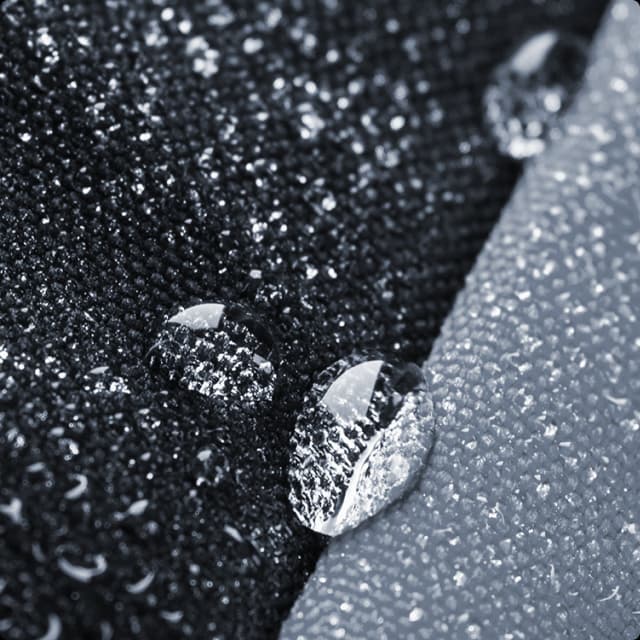 Innovation Meets Protection
Driven by a dedication to shield your vehicle with the best, we've married state-of-the-art technology with top-tier materials. Every stitch, fiber, and design element is a testament to our commitment. Dive deep into the unique features and materials our covers boast... built with:
Luxury thick microfiber material
Indoor/Outdoor Choices
Water resistant shiled to give protection from impairment caused by water
Varied size and color option
Protection against damage from sun and UV rays
Windproof, easy buckle nylon straps and two small grommets.
Our covers are specifically made to be closely fitted on your vehicle in order to safeguard it from outside elements. With all the above-mentioned features, keep in mind our custom-made strong car covers ensure your car 's safety. We also provide our customers with free shipping and an easy 30-day return policy.
The Coverland Benefits
Exclusive Discounts
First Access to New Arrivals
Tailored Recommendations
Loyalty Rewards
Dedicated Support & Maintenance Tips
Not a member?
Join and receive 10% off your first order.